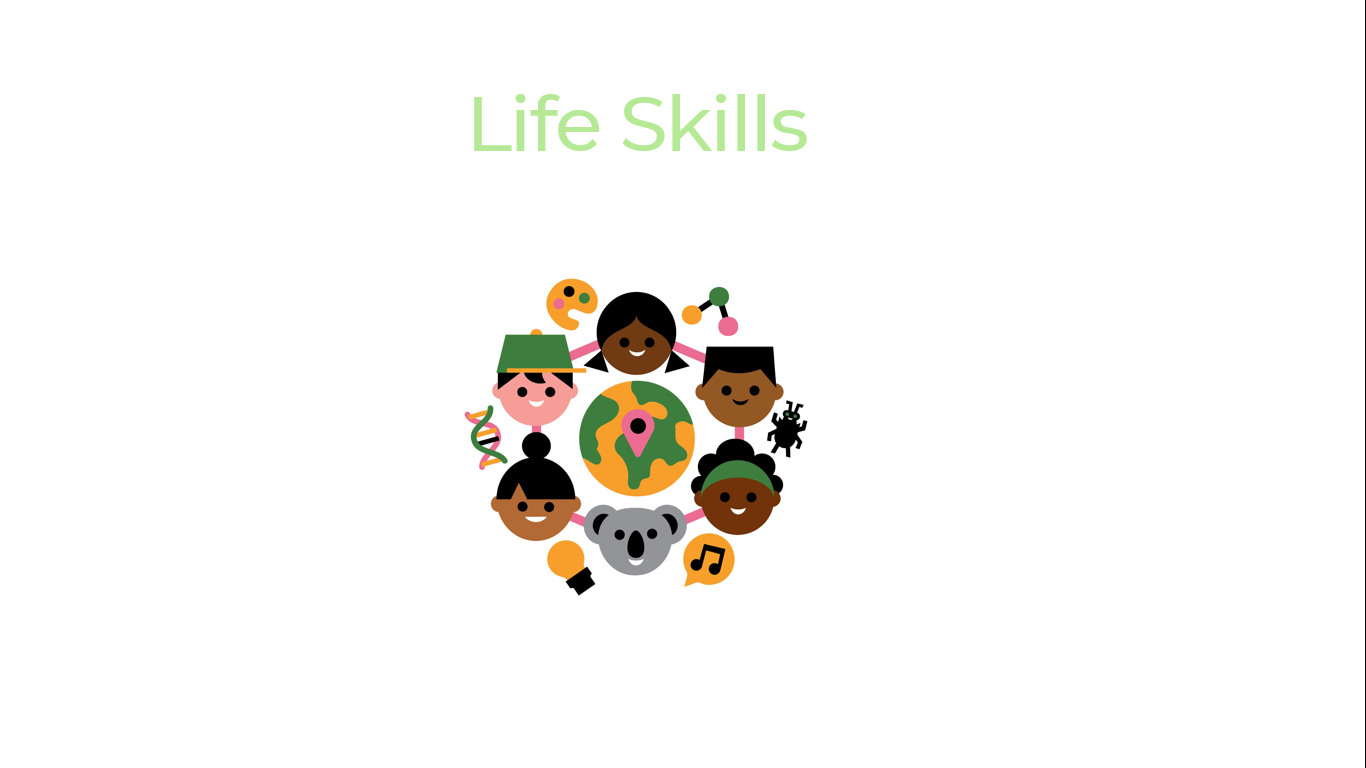 Welcome to the Hello World life skills course. 
In this course, you will learn about the importance of life skills, and how to gain some for yourself.  
This course is suited to anyone who is looking to improve their confidence, employability, attitude and communication skills. 
This course was designed with young women in mind, but the material can be used for anyone over the age of 14.
Use this course as you wish: with a trainer, in a group or self-taught. You can note down information as you go, use the discussion points and do the activities suggested. We recommend it will take about 10 hours to complete.
Once you have completed the course, you are entitled to a Hello World certificate. You'll be given instructions on how to get one at the end of the course.