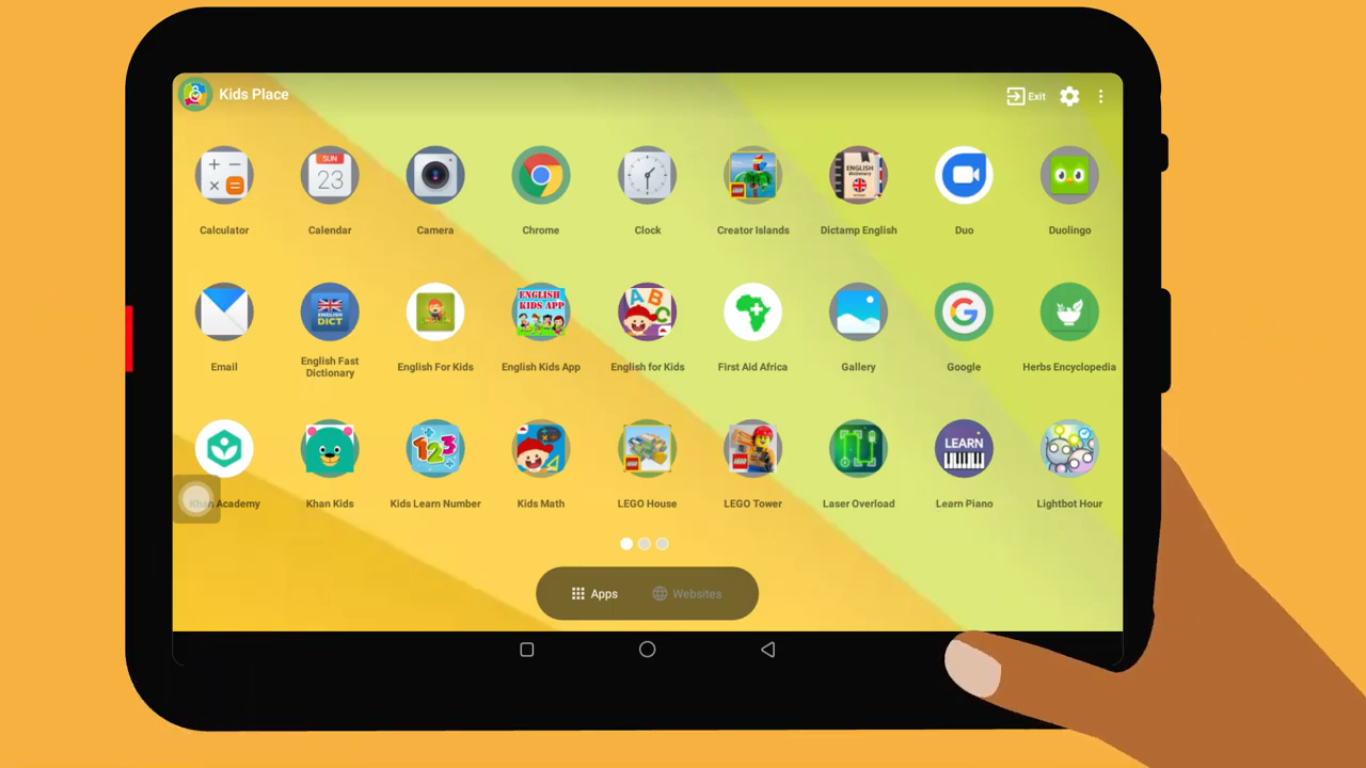 Using a Hello World tablet is really simple, but if you have never used one before, it can feel like there is a lot to learn. 
Watch this video to show you how to operate a tablet.
We have also included a list of all of the 'applications' on the Hub Tablets. It explains what each app is and why you might want to use it.