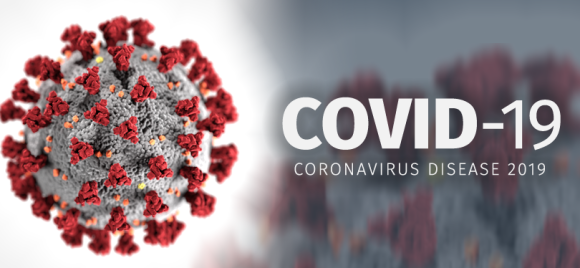 Covid 19 Update - What Hello World is doing
Here are some updates on COVID 19 in your area.
If you're in Uganda, click here: https://www.health.go.ug/covid/
If you're in Nepal, click here: https://mohp.gov.np/en 
When you come to the Hub, it is important that you continue to follow guidelines that stop the spread of COVID19.
This means:
Wash your hands before entering the Hub.
Keep a safe distance of two arm lengths between you and another Hub user.
Wear a mask.
You can access more information about COVID by searching for updates on Google. Now is also a great time to join the conversation on social media about the virus. Let people know what the situation is like in your area on twitter, or post a picture on facebook of you in your mask. Make sure to tag Hello World!