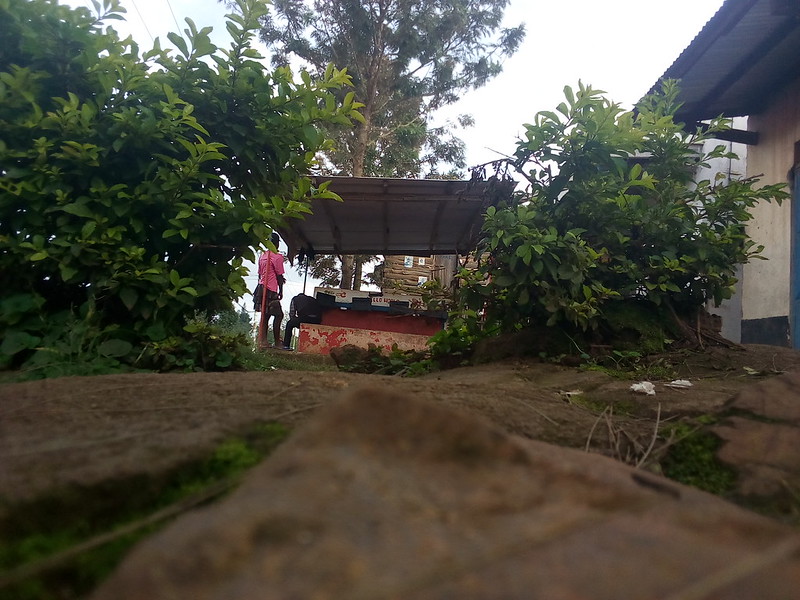 There is a camera on the back of your tablets- learn how to make good use of it!
If you have ever wondered how to take good photos, want to learn how and where to upload them onto the internet or want to know about editing, try this beginners course to photography.
You'll find three course units. Work through them at your own pace or complete them in a group. Your community support officer could even lead a weekly meeting to go through the curriculum together. 
Special thanks to Nigel, our photography expert for writing this course for us.